Photons solar ground mounting system
---
---
Photons versatile design allow to use the ground system in a wide variety of different projects – from small residential to utility scale arrays and is suitable for mounting on various terrain types, including flat and sloping ground and mountainous areas. Conveniently both framed and unframed modules can be installed with a tilt angle from 0 to 60 degrees.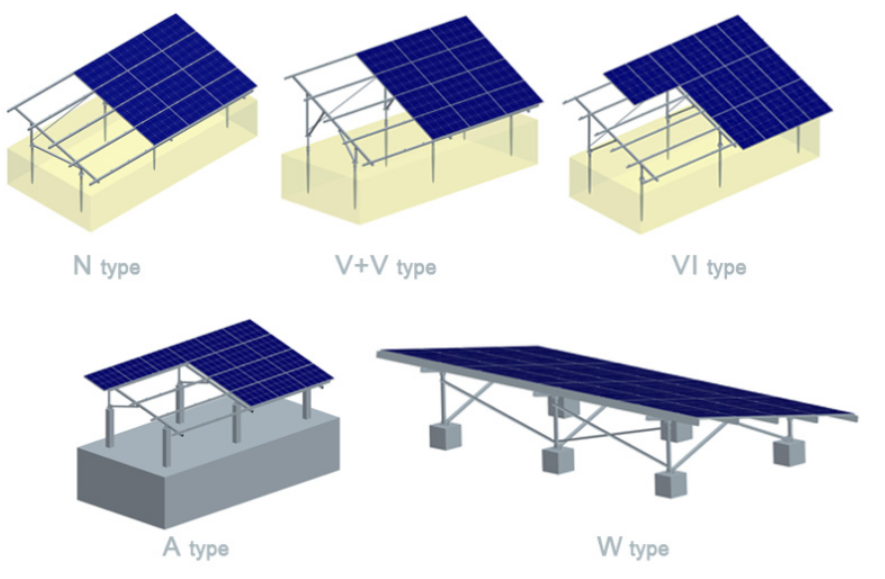 Well-thought-out design and proven materials ensure reliable performance.
Main structure is made from durable and corrosion-resistant aluminum and for small parts we use stainless steel, anodized and galvanized to withstand environmental impact.
The product can endure wind force of up to 216 kilometres per hour and snow load up to 1.6 kilonewtons per square meter, ensuring long-lasting and trouble-free lifespan, estimated by us as at least 25 years.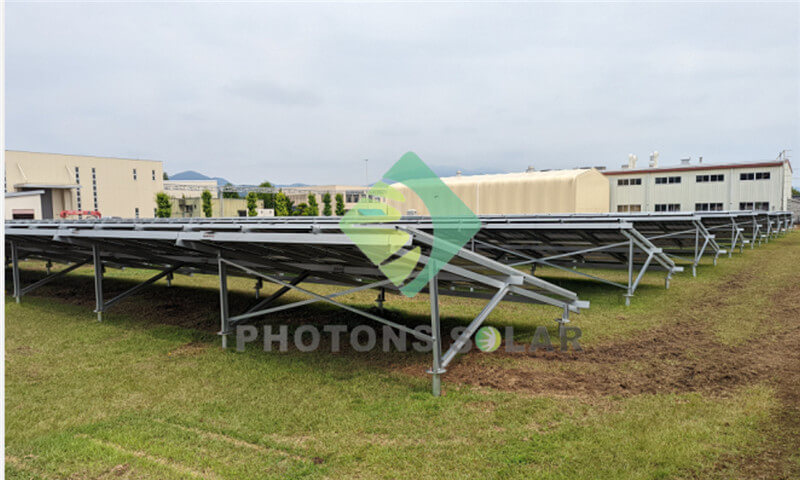 ---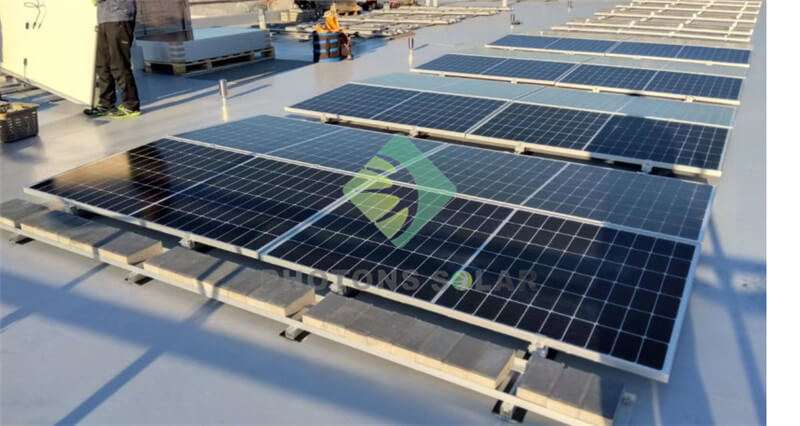 Title: Solar Earthing Systems: Safeguarding Your Solar Power Installations Introduction: In the realm of safety and protection, the implementation of effective earthing systems is paramount, especially in the field of solar power. This article delves into the significance of solar earthing systems, explaining how they ensure the safety of installations and provide protection against lightning stri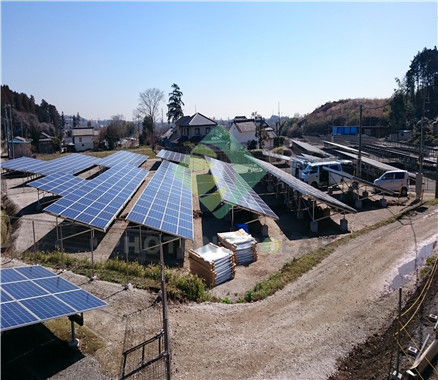 Table of Contents: 1. Introduction: Understanding the Significance of Solar Earthing Systems 2. The Basics of Solar Earthing Systems 3. How Solar Earthing Systems Enhance Safety 4. Protecting Against Lightning Strikes with Solar Earthing Systems 5. Choosing the Right Solar Earthing System for Your Installation 6. Installation Process and Best Practices 7. Maintenance and Inspection of Solar Earthi