Comparison between Aluminum and Steel PV mounting structure
---
---
1. Anti-corrosion:
At present, the main anti-corrosion method of the bracket of the steel is hot-dip galvanized to 80μm, and the aluminum alloy is anodized to 12μm.
Aluminum alloy is in the passivation area in the atmospheric environment, and a dense oxide film is formed on its surface, which hinders the contact between the surface of the active aluminum substrate and the surrounding atmosphere, so it has very good corrosion resistance. And its corrosion rate decreases with time going.
Steel under normal conditions (C1-C4 environment), 80μm galvanized thickness can guarantee its use for more than 20 years. However, in high-humidity industrial areas or high-salinity seashores or even temperate seawater, the corrosion rate is accelerated, and the amount of galvanizing needs to be more than 100μm, and regular maintenance is required every year.
Aluminum alloys are far superior to steel in terms of corrosion resistance.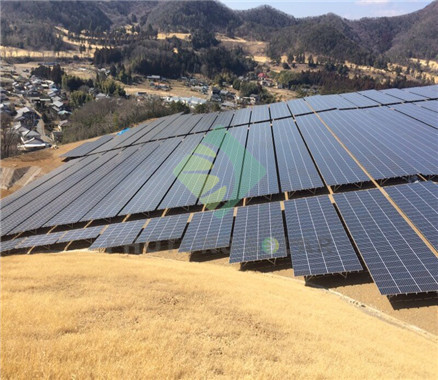 2. Appearance:
There are many surface treatment methods for aluminum alloy profiles, such as anodizing, chemical polishing, fluorocarbon spraying, electrophoretic painting, etc. The appearance is beautiful and can adapt to various environments with strong corrosion. It is generally used in rooftop mounting system with load-bearing requirements and in strong corrosive environments. For example: metal roof mounting system, chemical plant power station, etc., using aluminum alloy as the bracket will have a better effect.
Steel is generally hot-dip galvanized, surface sprayed, painted and so on. The appearance is worse than that of aluminum alloy profiles. It is also inferior to aluminum profiles in terms of corrosion resistance.


3. Strength and weight:
3. Strength and weight:
Under the same conditions, the deformation of aluminum alloy is 2.9 times that of steel, and the weight is 35% of steel. Therefore, steel is better than aluminum alloy profiles in strong wind areas and relatively large spans.But it is easier to transport and install for the lighter Alumimum structures.
4. Cost:
In general, when the basic wind pressure is 0.6kN/m2 and the span is less than 2m, the cost of the aluminum alloy bracket is 1.3-1.5 times that of the steel structure bracket. In small-span systems, such as metal roofs, the cost difference between aluminum alloy brackets and steel structure brackets is relatively small, and aluminum alloy is much lighter than steel brackets in terms of weight, so it is very suitable for roof power stations.
Besides, with special aluminum hollow structure and connect way, it is easy to intall the aluminum mountings.Cutting,drilling,welding,etc have been done before shipping, greatly reduce your installation time and labor costs.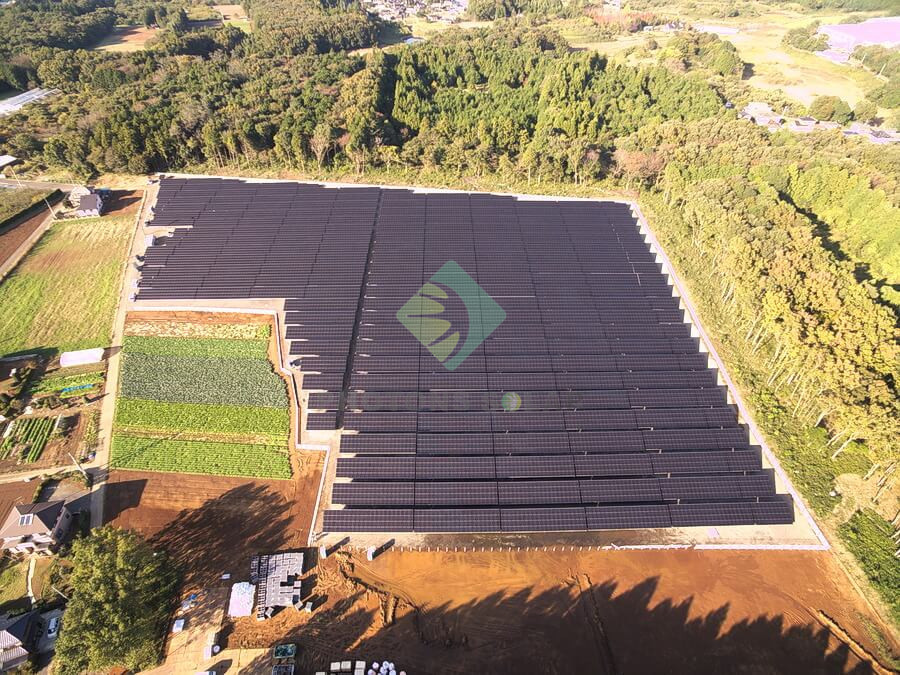 ---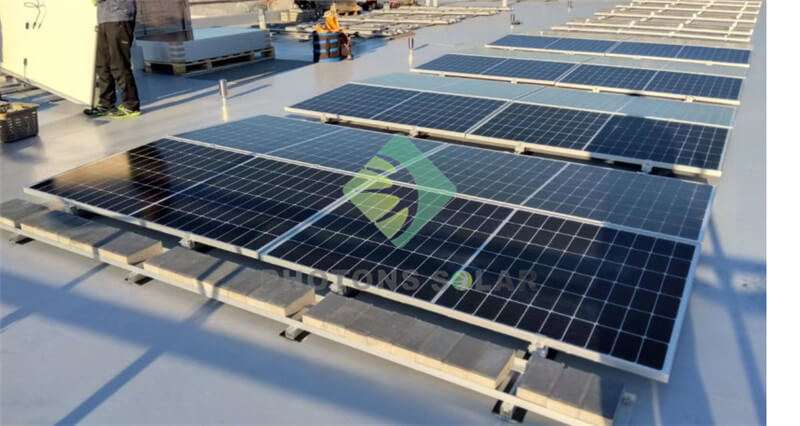 Title: Solar Earthing Systems: Safeguarding Your Solar Power Installations Introduction: In the realm of safety and protection, the implementation of effective earthing systems is paramount, especially in the field of solar power. This article delves into the significance of solar earthing systems, explaining how they ensure the safety of installations and provide protection against lightning stri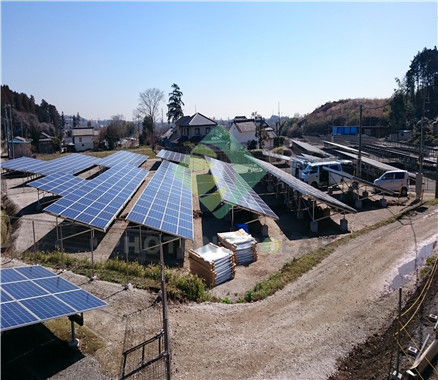 Table of Contents: 1. Introduction: Understanding the Significance of Solar Earthing Systems 2. The Basics of Solar Earthing Systems 3. How Solar Earthing Systems Enhance Safety 4. Protecting Against Lightning Strikes with Solar Earthing Systems 5. Choosing the Right Solar Earthing System for Your Installation 6. Installation Process and Best Practices 7. Maintenance and Inspection of Solar Earthi