Photons Solar fence
---
---
Security has become one of the crucial subjects for solar plants nowadays.
Solar fence is a modernized and unconventional method which is one of the best options of providing security as it is both effective as well as efficient. With the widely adoptions, troubles caused by theft from third parties and intrusion of animals have been greatly reduced.
Photons solar offers various specifications of fence for differnents demand.

Customized sizes are available, welcome to inquire.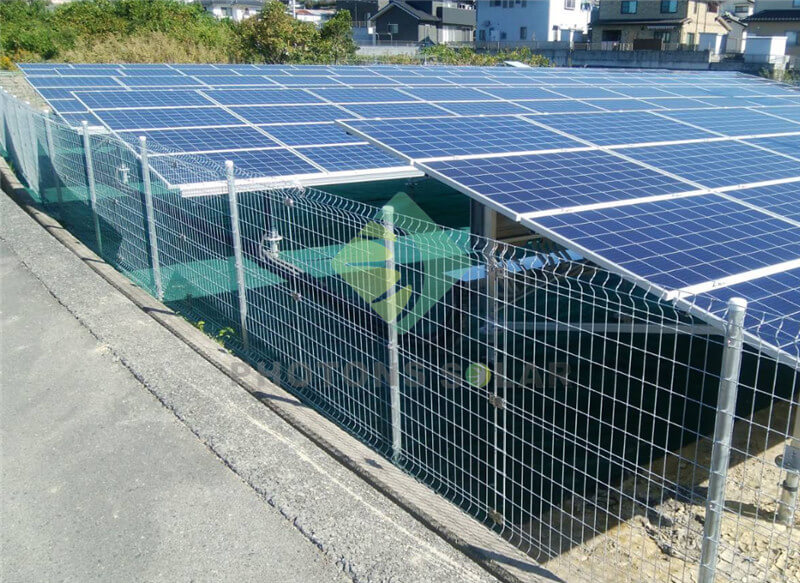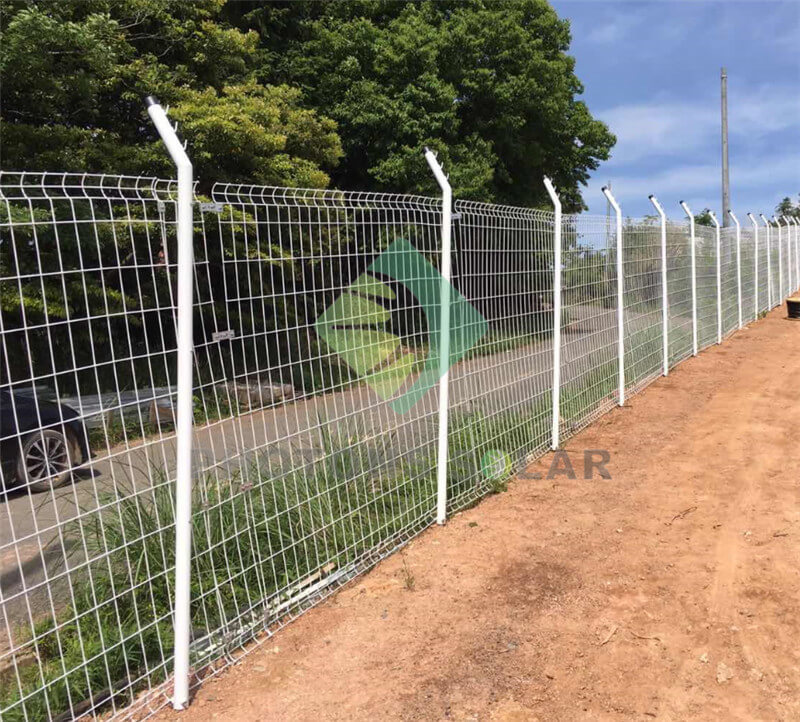 ---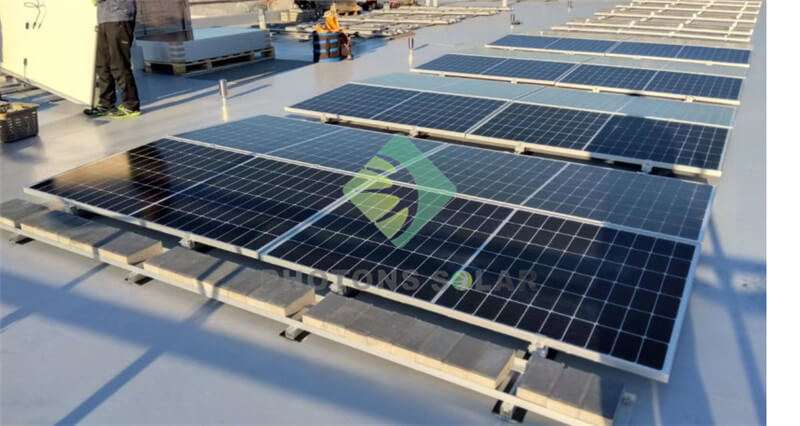 Title: Solar Earthing Systems: Safeguarding Your Solar Power Installations Introduction: In the realm of safety and protection, the implementation of effective earthing systems is paramount, especially in the field of solar power. This article delves into the significance of solar earthing systems, explaining how they ensure the safety of installations and provide protection against lightning stri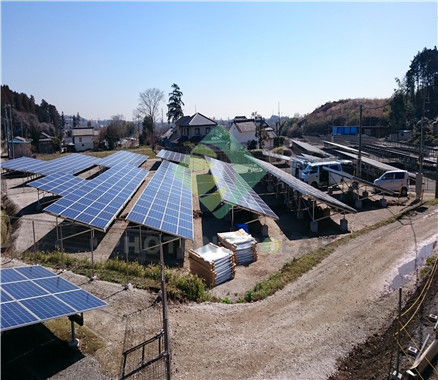 Table of Contents: 1. Introduction: Understanding the Significance of Solar Earthing Systems 2. The Basics of Solar Earthing Systems 3. How Solar Earthing Systems Enhance Safety 4. Protecting Against Lightning Strikes with Solar Earthing Systems 5. Choosing the Right Solar Earthing System for Your Installation 6. Installation Process and Best Practices 7. Maintenance and Inspection of Solar Earthi