C pile solar PV mounting structures
---
---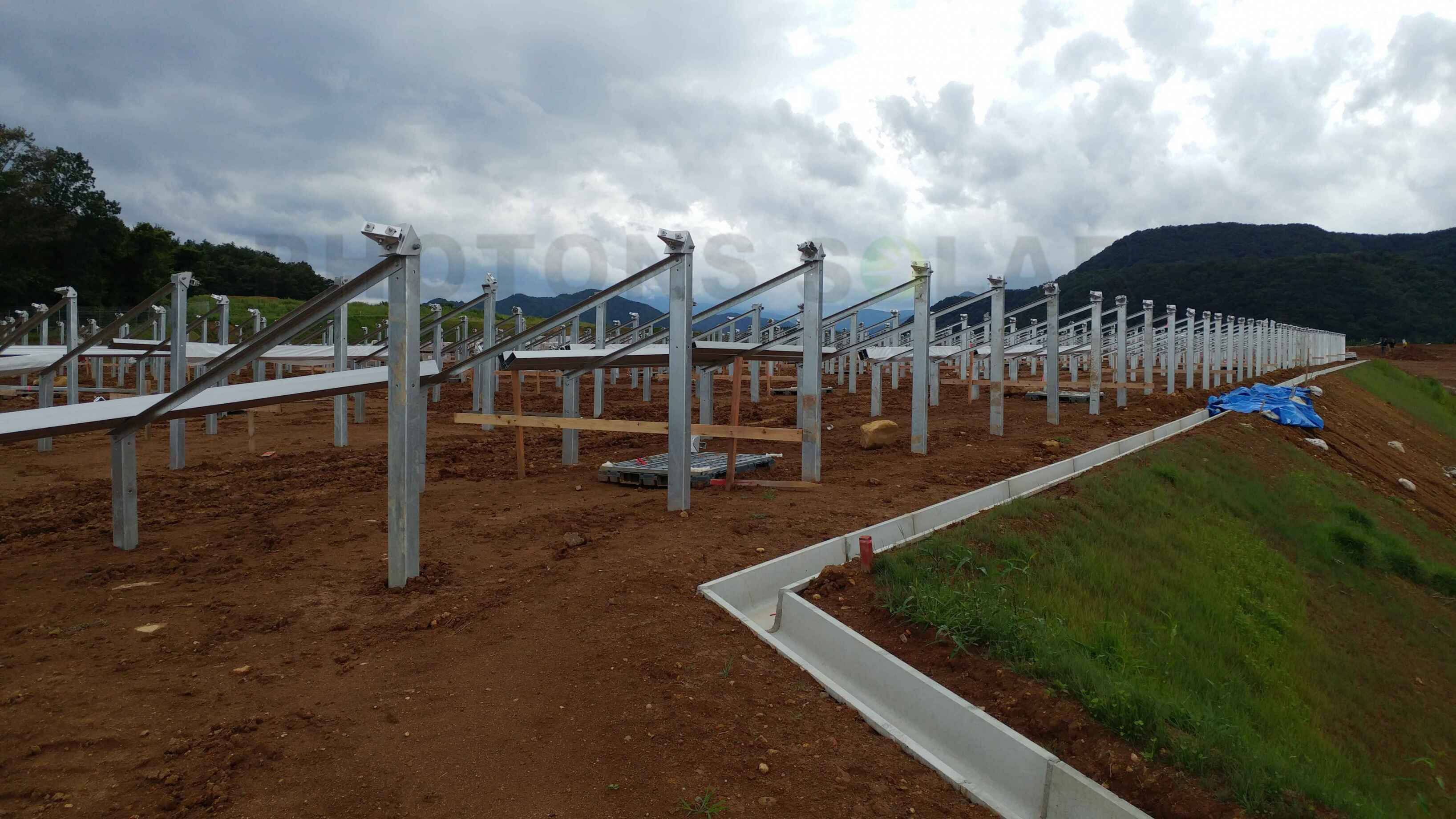 Location: Sendai Japan
Capacity: 42MW
Mounting Solution: C piling foundation
Feature:
1. Steel column and Alu Rail&Beam combination
2. Cost-efficiency
3. Excellent performance at strong wind and snow load region
4. Highly pre-assembled bracket, save installation time and cost greatly
These ground arrays adopted PHOTONS's SD C pile ground solar mounting systems, which have strong corrosion resistance and structural strength. According to the customer's requirements, this project adopted steel C pile foundations with Aluminum Rails.
It is an excellent ground mounting system, suitable for the construction of large and medium-scale ground solar PV plants. The professional structural design ensures the strength and stability of the system and can be applied to various ground and environments.
---
C pile ground solar mounting system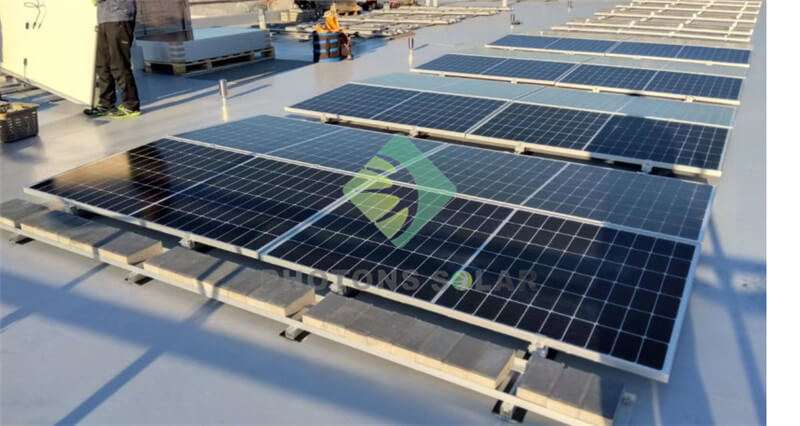 Title: Solar Earthing Systems: Safeguarding Your Solar Power Installations Introduction: In the realm of safety and protection, the implementation of effective earthing systems is paramount, especially in the field of solar power. This article delves into the significance of solar earthing systems, explaining how they ensure the safety of installations and provide protection against lightning stri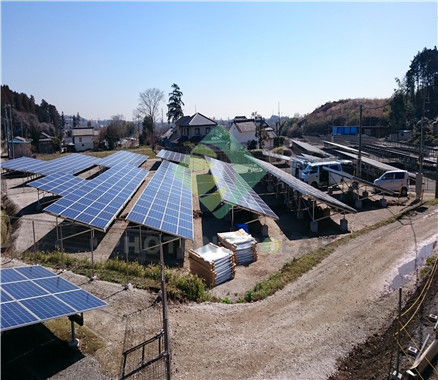 Table of Contents: 1. Introduction: Understanding the Significance of Solar Earthing Systems 2. The Basics of Solar Earthing Systems 3. How Solar Earthing Systems Enhance Safety 4. Protecting Against Lightning Strikes with Solar Earthing Systems 5. Choosing the Right Solar Earthing System for Your Installation 6. Installation Process and Best Practices 7. Maintenance and Inspection of Solar Earthi