30MW ground mounting system
---
---
In 2018, Photons Solar sets another milestone for large scale solar project of supplying 30MW ground mounting in Kyushu Japan.
As we know, Japan boasts high standards, a complex environment and strict acceptance for its utility-scale ground power station projects, which greatly tests the product and service level of suppliers. Photons solar provided tailor-made ground photovoltaic system solutions according to customer needs, and the 30MW supply of Japanese high-voltage project makes us universally recognized by clients.
With the development of longer than 10 years, Photons Solar has been focus on technology, product quality and customer service, and become the top 10 of solar product companies in Xiamen. We have devoted to high quality PV products. Since the establishment of the company, our photovoltaic products have been successfully sold to more than 100 countries and regions around the world.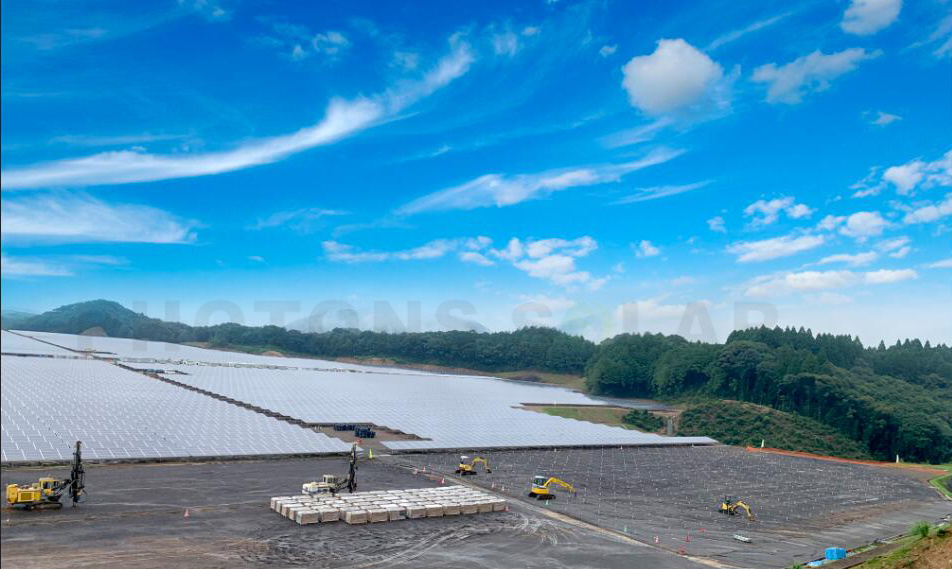 ---
large scale solar project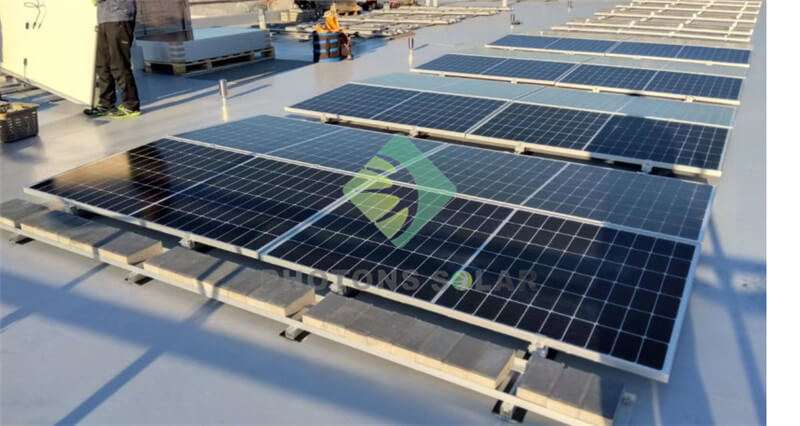 Title: Solar Earthing Systems: Safeguarding Your Solar Power Installations Introduction: In the realm of safety and protection, the implementation of effective earthing systems is paramount, especially in the field of solar power. This article delves into the significance of solar earthing systems, explaining how they ensure the safety of installations and provide protection against lightning stri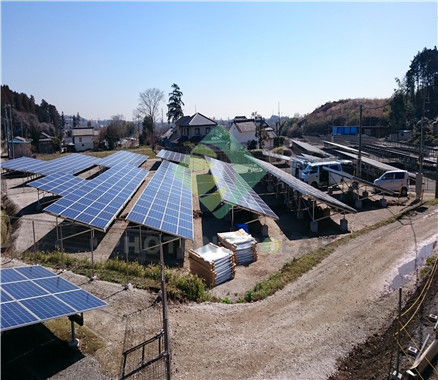 Table of Contents: 1. Introduction: Understanding the Significance of Solar Earthing Systems 2. The Basics of Solar Earthing Systems 3. How Solar Earthing Systems Enhance Safety 4. Protecting Against Lightning Strikes with Solar Earthing Systems 5. Choosing the Right Solar Earthing System for Your Installation 6. Installation Process and Best Practices 7. Maintenance and Inspection of Solar Earthi