Solar agriculture mountings
---
---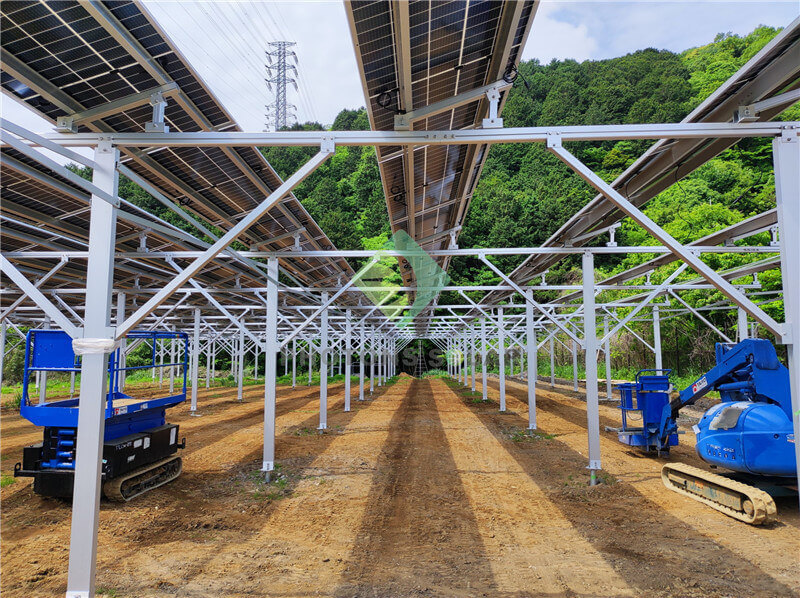 These photos show a solar agriculture mounting project located in Japan. The project utilized aluminum solar farm mounting structure from Photons solar, which is convenient and easy to install with low labor cost.It adopted aluminum mounting structure with ground screw foundation provided, allowing easy installation without digging and shorter project time.
The solar farm system combines agriculture and photovoltaics, capturing solar energy by using solar panels mounted on top of poles or other structures on farmland. Photons solar designs and supplies agrivoltaics mounting systems with extensive experience in this field.
Photons Solar, the leading supplier of the whole industry chain in PV mounting system, provides reliable products, considerable service and timely response in Japan because of our ability to meet local design standards and customize accurate solutions quickly.
---
Aluminum solar farm mounting structure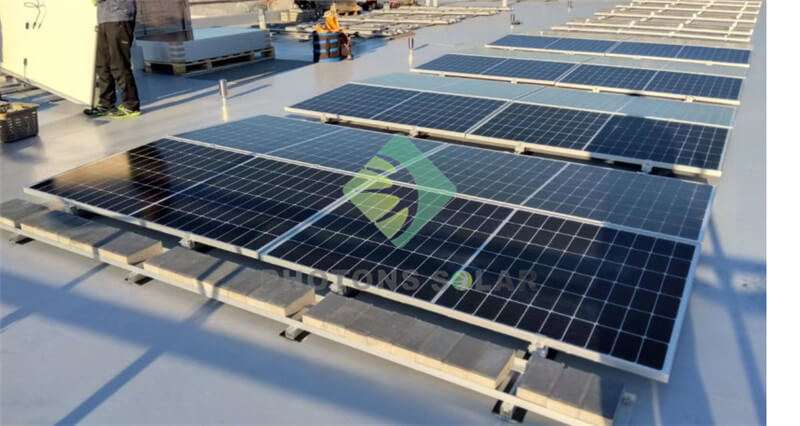 Title: Solar Earthing Systems: Safeguarding Your Solar Power Installations Introduction: In the realm of safety and protection, the implementation of effective earthing systems is paramount, especially in the field of solar power. This article delves into the significance of solar earthing systems, explaining how they ensure the safety of installations and provide protection against lightning stri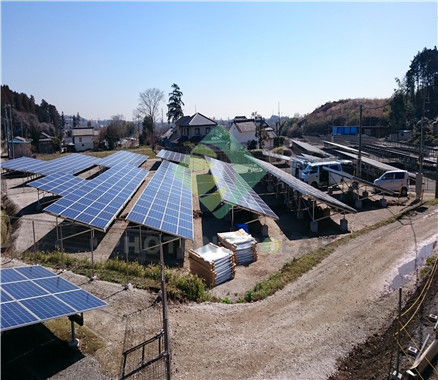 Table of Contents: 1. Introduction: Understanding the Significance of Solar Earthing Systems 2. The Basics of Solar Earthing Systems 3. How Solar Earthing Systems Enhance Safety 4. Protecting Against Lightning Strikes with Solar Earthing Systems 5. Choosing the Right Solar Earthing System for Your Installation 6. Installation Process and Best Practices 7. Maintenance and Inspection of Solar Earthi