Unleashing the Power of Aluminum Mounting Rails in Solar Installations
---
---
Introduction:
Harnessing the sun's energy has become increasingly important in our efforts to combat climate change and transition to renewable energy sources. Solar power systems are one of the most popular choices, and aluminum mounting rails play a crucial role in their installation. In this article, we will explore the benefits and applications of aluminum mounting rails and how they contribute to the efficiency and longevity of solar installations.
1. Versatility in Design: Enhancing Efficiency and Aesthetics
One of the key advantages of aluminum mounting rails is their versatility in design. These rails can be customized to fit various installation requirements, such as mounting angles and module sizes. By utilizing adjustable tilt angles, solar panels can be positioned optimally to receive maximum sunlight throughout the day. This flexibility allows for increased energy generation and improved overall system efficiency.
Moreover, aluminum mounting rails can be tailored to suit both residential and commercial solar installations. Their sleek and modern design not only enhances the aesthetics of the system but also promotes a seamless integration with the existing architecture. This aspect is particularly appealing for residential installations, where homeowners value the visual appeal of their solar arrays.
---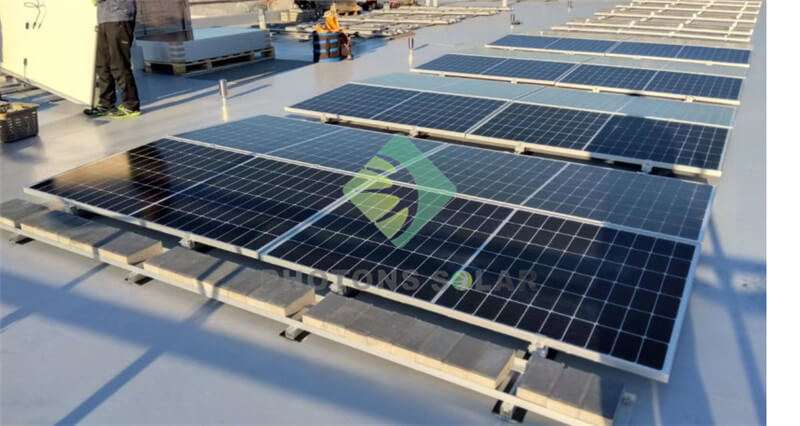 Title: Solar Earthing Systems: Safeguarding Your Solar Power Installations Introduction: In the realm of safety and protection, the implementation of effective earthing systems is paramount, especially in the field of solar power. This article delves into the significance of solar earthing systems, explaining how they ensure the safety of installations and provide protection against lightning stri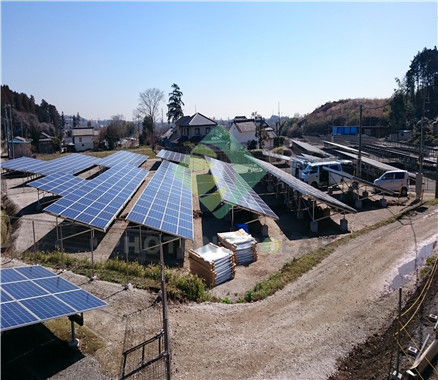 Table of Contents: 1. Introduction: Understanding the Significance of Solar Earthing Systems 2. The Basics of Solar Earthing Systems 3. How Solar Earthing Systems Enhance Safety 4. Protecting Against Lightning Strikes with Solar Earthing Systems 5. Choosing the Right Solar Earthing System for Your Installation 6. Installation Process and Best Practices 7. Maintenance and Inspection of Solar Earthi