The Importance of Grounding Clips in Solar Panel Installations
---
---
Introduction:
Grounding clips play a crucial role in ensuring the safety and optimal performance of solar panel installations. As a vital component of the photovoltaic (PV) mounting system, they provide a secure bond between the solar panels and the mounting structure, enabling the dissipation of electrical charges and reducing the risk of electrical hazards. In this article, we will delve into the importance of grounding clips in solar energy systems and shed light on their significance in the industrial equipment and components industry, specifically in fasteners and connectors for PV mounting structures.
1. The Purpose of Grounding Clips:
Grounding clips serve as a critical electrical connection between solar panels and the mounting structure. They establish a low impedance path for electrical currents, directing any potential surges or faults safely into the ground. By securely grounding the panels, these clips help protect the system against lightning strikes, overvoltage events, and electrical malfunctions. Their primary function is to safeguard both the solar panels and the surrounding equipment, reducing the risk of fire, shock, and damage to the overall installation.
2. Ensuring Electrical Safety:
Proper grounding is essential in solar panel installations to prevent electric shock hazards. Grounding clips ensure that any excess electrical charge is effectively discharged into the ground, eliminating the risk of electric shock to individuals who may come into contact with the panels or the mounting structure. By providing a reliable path for current dissipation, grounding clips minimize the chances of electrical accidents and injuries, making solar panel systems safer for both installers and end-users.
3. Enhancing System Performance:
In addition to safety considerations, grounding clips also contribute to the overall performance and longevity of solar panel installations. By establishing a solid electrical connection, these clips help mitigate the effects of static electricity buildup, which can impact the efficiency of the panels. Static charges can accumulate on the surface of solar panels due to environmental factors, such as dust, humidity, and air pollution. Grounding clips ensure that these charges are promptly discharged, reducing the potential for power output losses and maintaining the system's optimal performance.
4. Compliance with Industry Standards:
Grounding clips are subject to specific industry standards and regulations to ensure the safe and reliable operation of solar panel installations. These standards outline requirements for grounding methods, electrical continuity, and resistance values to maintain system integrity. Compliance with these standards is crucial to guarantee the effectiveness of the grounding system and to meet the necessary safety certifications and approvals.
Conclusion:
Grounding clips are an integral part of solar panel installations, particularly in the industrial equipment and components industry. They provide essential electrical grounding, protecting against electrical hazards and optimizing the performance of PV mounting structures. With their ability to ensure electrical safety, dissipate excess charges, and comply with industry standards, grounding clips play a vital role in the successful implementation of solar energy systems.
---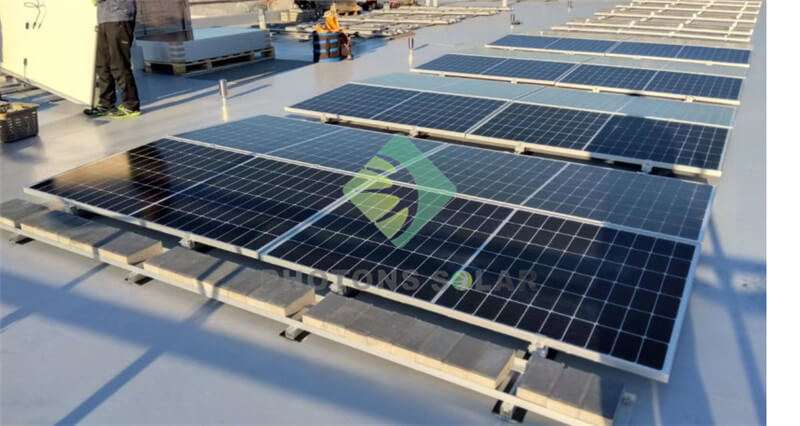 Title: Solar Earthing Systems: Safeguarding Your Solar Power Installations Introduction: In the realm of safety and protection, the implementation of effective earthing systems is paramount, especially in the field of solar power. This article delves into the significance of solar earthing systems, explaining how they ensure the safety of installations and provide protection against lightning stri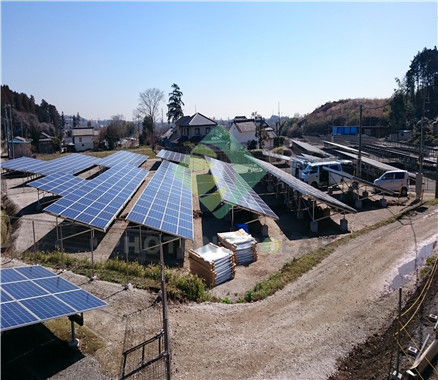 Table of Contents: 1. Introduction: Understanding the Significance of Solar Earthing Systems 2. The Basics of Solar Earthing Systems 3. How Solar Earthing Systems Enhance Safety 4. Protecting Against Lightning Strikes with Solar Earthing Systems 5. Choosing the Right Solar Earthing System for Your Installation 6. Installation Process and Best Practices 7. Maintenance and Inspection of Solar Earthi