Metal Roof Mounting Clamp: A Guide to Lighting Accessories and Brackets
---
---
Introduction:
Metal roof mounting clamps play a vital role in the lighting industry, specifically in the field of lighting accessories and brackets. As professionals in this industry, understanding the benefits and functionality of these clamps is crucial for ensuring the successful installation and support of lighting fixtures. In this guide, we will explore the key aspects of metal roof mounting clamps, shedding light on their significance and advantages.
1. What are metal roof mounting clamps?
Metal roof mounting clamps are specially designed brackets that securely attach lighting fixtures to metal roofs. These clamps offer a stable and durable support system, ensuring the fixtures remain in place even in challenging weather conditions.
2. Benefits of metal roof mounting clamps:
- Versatility: Metal roof mounting clamps are compatible with various types of lighting fixtures, making them suitable for a wide range of applications.
- Easy installation: With their simple and user-friendly design, these clamps can be easily installed by professionals, saving time and effort during the setup process.
- Enhanced stability: Metal roof mounting clamps provide a reliable and secure attachment for lighting fixtures, minimizing the risk of movement or damage due to wind or other external factors.
- Weather resistance: Made from high-quality materials, these clamps possess excellent weather resistance properties, ensuring long-lasting performance even in harsh environmental conditions.
- Protection for the roof: Metal roof mounting clamps are engineered to minimize the risk of damage to the roof by evenly distributing the weight of the lighting fixtures.
3. Factors to consider when selecting metal roof mounting clamps:
- Compatibility: Ensure the chosen clamp is compatible with the specific type and size of the lighting fixture you intend to install.
- Load capacity: Consider the weight of the lighting fixture and choose a clamp that can adequately support it.
- Roof material: Different roof materials may require specific types of clamps, so it is essential to select a clamp suitable for the specific roof material.
4. Maintenance and care:
To ensure the longevity and optimal performance of metal roof mounting clamps, regular maintenance is necessary. Periodically inspect the clamps for any signs of wear, and promptly replace any damaged or worn-out parts. Additionally, keep the clamps clean from debris or dirt accumulation, which can affect their functionality.
In conclusion, metal roof mounting clamps serve as indispensable accessories in the lighting industry, providing reliable support for various lighting fixtures. Their versatility, easy installation, enhanced stability, weather resistance, and roof protection capabilities make them an ideal choice for professionals in the field. By understanding the features and benefits of these clamps, industry experts can confidently select and utilize them to ensure secure and efficient lighting installations on metal roofs.
---
metal roof mounting clamp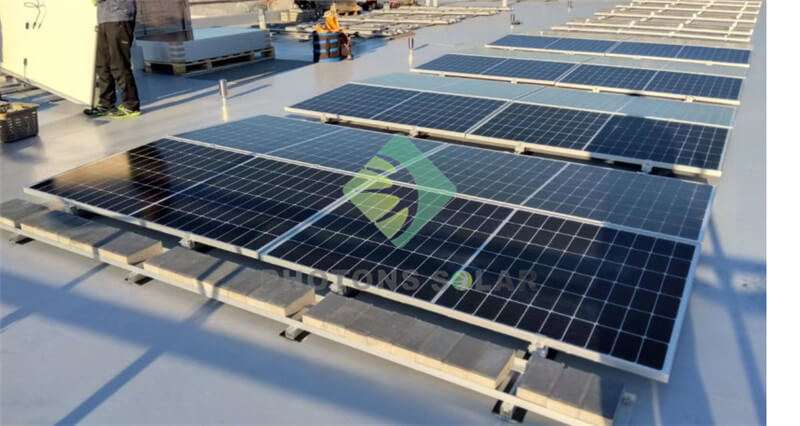 Title: Solar Earthing Systems: Safeguarding Your Solar Power Installations Introduction: In the realm of safety and protection, the implementation of effective earthing systems is paramount, especially in the field of solar power. This article delves into the significance of solar earthing systems, explaining how they ensure the safety of installations and provide protection against lightning stri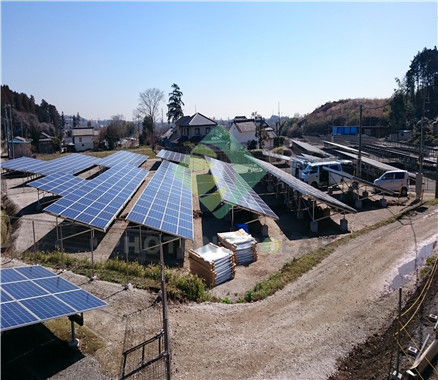 Table of Contents: 1. Introduction: Understanding the Significance of Solar Earthing Systems 2. The Basics of Solar Earthing Systems 3. How Solar Earthing Systems Enhance Safety 4. Protecting Against Lightning Strikes with Solar Earthing Systems 5. Choosing the Right Solar Earthing System for Your Installation 6. Installation Process and Best Practices 7. Maintenance and Inspection of Solar Earthi