Characteristics of Aluminum mounting rail
---
---
1. Durability and Longevity: Built to Last
Aluminum is renowned for its durability and corrosion resistance, making it an ideal material for mounting rails in solar installations. These Aluminum mounting rails are designed to withstand various environmental conditions, including extreme temperatures, humidity, and exposure to UV radiation. Unlike traditional mounting alternatives, aluminum rails do not rust, warp, or degrade over time, ensuring the long-term stability of solar arrays.
Furthermore, the lightweight nature of aluminum makes installation and maintenance easier and more cost-effective. Installers can quickly and safely maneuver the Aluminum mounting rails, reducing both labor and material costs. Additionally, the compatibility of aluminum with other solar systems components, such as brackets and clamps, further contributes to its longevity and reliability.
3. Simplified Installation: Saving Time and Effort
Aluminum mounting rails contribute to the ease and efficiency of solar installation processes. They often feature pre-drilled holes and alignment markers, allowing for precise and hassle-free assembly. The lightweight nature of Aluminum mounting rail also facilitates transportation and on-site handling, reducing installation time and effort. Through the above introduction and analysis of the information we have mentioned in the content of the article above, hope it helps you.
---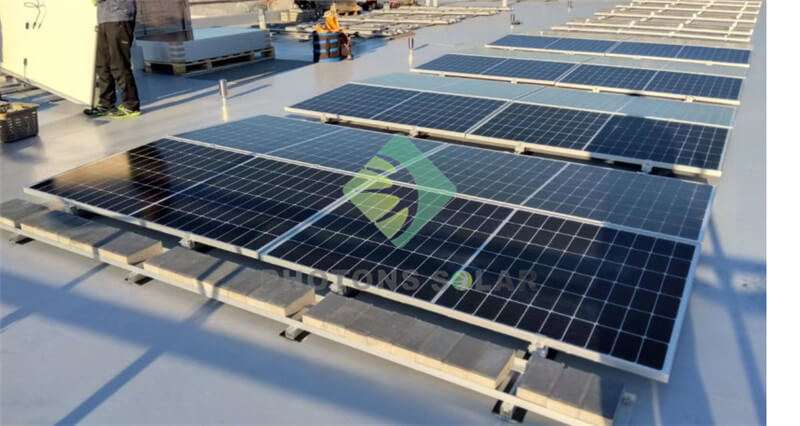 Title: Solar Earthing Systems: Safeguarding Your Solar Power Installations Introduction: In the realm of safety and protection, the implementation of effective earthing systems is paramount, especially in the field of solar power. This article delves into the significance of solar earthing systems, explaining how they ensure the safety of installations and provide protection against lightning stri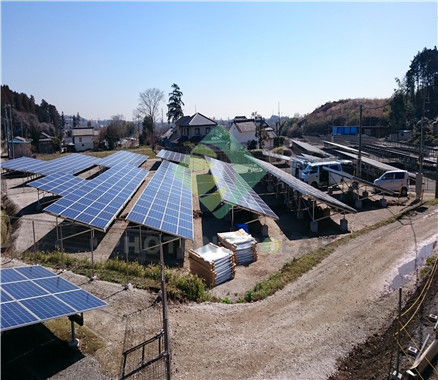 Table of Contents: 1. Introduction: Understanding the Significance of Solar Earthing Systems 2. The Basics of Solar Earthing Systems 3. How Solar Earthing Systems Enhance Safety 4. Protecting Against Lightning Strikes with Solar Earthing Systems 5. Choosing the Right Solar Earthing System for Your Installation 6. Installation Process and Best Practices 7. Maintenance and Inspection of Solar Earthi