Ballasted Roof Mount Solar Racking: The Ideal Solution for Industrial Photovoltaic Support
---
---
Title: Unleashing the Power of Ballasted Roof Mount Solar Racking in Industrial Photovoltaic Support
Introduction:
In the thriving industrial equipment and components industry, the demand for sustainable energy solutions has never been more crucial. Among the innovative technologies revolutionizing the sector, the ballasted roof mount solar racking system has emerged as an ideal choice for supporting photovoltaic systems. This article delves into the unique features, installation process, and remarkable efficiency of ballasted roof mount solar racking, shedding light on its unrivaled benefits.
When it comes to securing solar panels on rooftops, ballasted roof mount solar racking stands out as a game-changer. This innovative solution eliminates the need for roof penetrations, ensuring the integrity of the roofing system remains intact. Its name, "ballasted," refers to the use of weighted materials to provide a robust anchor, effectively distributing the load and ensuring stability without compromising the roof's structure.
One of the primary benefits of ballasted roof mount solar racking is its versatility. Whether installed on flat or low-sloped roofs, this system accommodates various panel configurations and sizes, catering to the diverse needs of industrial photovoltaic projects. Moreover, its compatibility with a wide range of roofing materials, including membrane, asphalt, and metal, adds to its appeal and applicability.
The installation process of ballasted roof mount solar racking is both straightforward and time-efficient. By utilizing heavy-duty anchors strategically placed across the rooftop, the racking system is securely fastened. This method eliminates the complexities associated with roof penetrations, reducing installation time and costs. Additionally, its modular design allows for easy customization and adaptability, offering flexibility throughout the installation process.
Efficiency is a paramount concern in any photovoltaic application, and ballasted roof mount solar racking excels in this aspect. By maximizing the system's exposure to sunlight and optimizing energy production, this racking solution significantly enhances the overall performance of industrial solar installations. Its ability to withstand extreme weather conditions, such as high winds and heavy snow loads, ensures uninterrupted power generation, making it an excellent choice for businesses seeking reliable and sustainable energy solutions.
In conclusion, ballasted roof mount solar racking emerges as the go-to solution for supporting photovoltaic systems in the industrial equipment and components industry. Its non-penetrating installation, versatility, and impressive efficiency make it an attractive choice for businesses seeking sustainable energy solutions. By opting for this innovative racking system, industrial enterprises can unlock the full potential of solar power while preserving the integrity of their rooftops.
---
ballasted roof mount solar racking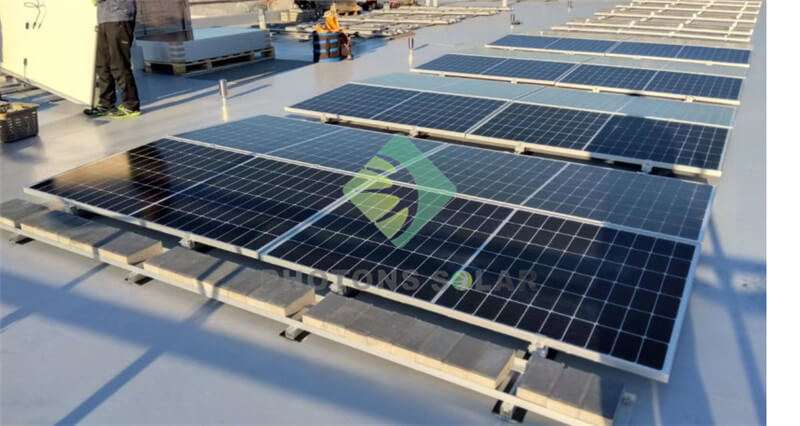 Title: Solar Earthing Systems: Safeguarding Your Solar Power Installations Introduction: In the realm of safety and protection, the implementation of effective earthing systems is paramount, especially in the field of solar power. This article delves into the significance of solar earthing systems, explaining how they ensure the safety of installations and provide protection against lightning stri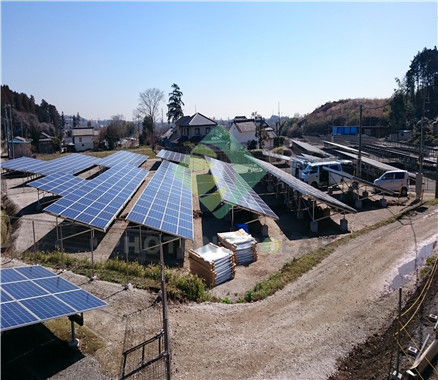 Table of Contents: 1. Introduction: Understanding the Significance of Solar Earthing Systems 2. The Basics of Solar Earthing Systems 3. How Solar Earthing Systems Enhance Safety 4. Protecting Against Lightning Strikes with Solar Earthing Systems 5. Choosing the Right Solar Earthing System for Your Installation 6. Installation Process and Best Practices 7. Maintenance and Inspection of Solar Earthi