All You Need to Know about Grounding Clips for Solar Panels
---
---
Introduction:
Grounding is a crucial aspect of installing and maintaining solar panels. To ensure the safety and optimal performance of solar panel systems in the industrial equipment and components sector, grounding clips play a significant role. In this article, we will explore everything you need to know about grounding clips for solar panels in the context of the photovoltaic (PV) support structure industry.
What are Grounding Clips?
Grounding clips are specialized components used to establish electrical grounding connections in solar panel installations. They are designed to securely bond the solar panels to the mounting structure and provide a pathway for electrical currents in the event of a fault or lightning strike.
Purpose of Grounding Clips:
The primary purpose of grounding clips in solar panel installations is to protect the system and personnel from electrical faults. Grounding clips facilitate the safe dissipation of electrical charges, prevent electrical shocks, and mitigate the risk of fire hazards. Additionally, they help maintain the longevity and efficiency of the solar panel system by safeguarding against transient voltage fluctuations.
Benefits of Grounding Clips:
1. Electrical Safety: Grounding clips ensure that any excess electrical current is safely directed away from the solar panel system, reducing the risk of electrical shock for maintenance personnel and users.
2. System Protection: By establishing a reliable ground connection, grounding clips protect the solar panel system from voltage surges caused by lightning strikes or electrical faults, preventing potential damage to the system components.
3. Fire Prevention: Properly grounded solar panel systems minimize the risk of fire accidents by providing a controlled path for electrical currents, reducing the likelihood of overheating or short circuits.
Applications in the PV Support Structure Industry:
In the PV support structure industry, grounding clips are specifically designed for use in solar panel mounting systems. They ensure secure grounding connections between the mounting structure and the solar panels, enhancing the overall system's stability and safety. Grounding clips are commonly used with various types of photovoltaic support structures, such as ground-mounted systems, roof-mounted systems, and solar tracking systems.
Conclusion:
Grounding clips are essential components in the industrial equipment and components industry, specifically in the context of PV support structures. By providing secure grounding connections, these clips ensure electrical safety, protect the solar panel system, and minimize fire risks. Understanding the significance and benefits of grounding clips is crucial for professionals involved in the installation, maintenance, and operation of solar panel systems in the photovoltaic support structure industry.
---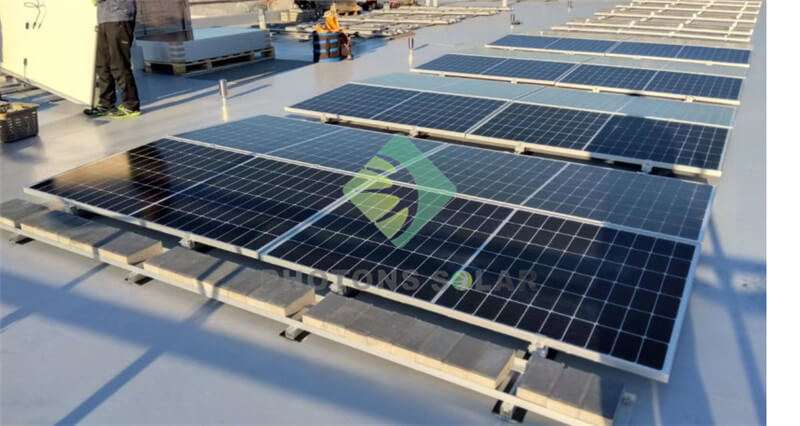 Title: Solar Earthing Systems: Safeguarding Your Solar Power Installations Introduction: In the realm of safety and protection, the implementation of effective earthing systems is paramount, especially in the field of solar power. This article delves into the significance of solar earthing systems, explaining how they ensure the safety of installations and provide protection against lightning stri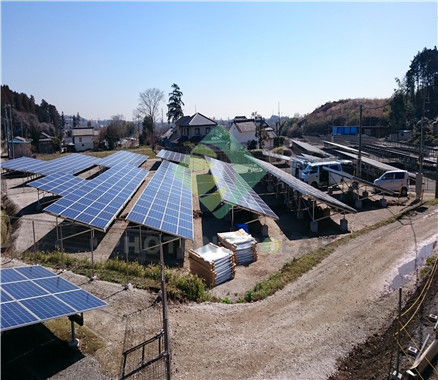 Table of Contents: 1. Introduction: Understanding the Significance of Solar Earthing Systems 2. The Basics of Solar Earthing Systems 3. How Solar Earthing Systems Enhance Safety 4. Protecting Against Lightning Strikes with Solar Earthing Systems 5. Choosing the Right Solar Earthing System for Your Installation 6. Installation Process and Best Practices 7. Maintenance and Inspection of Solar Earthi