About ground screw
---
---
Photons solar offers different types of foundations for a solar farm mounting system, such as ground screw, C pile, concrete block, which depends on the different land conditions at site. The most commonly used foundation is ground screw.
Specification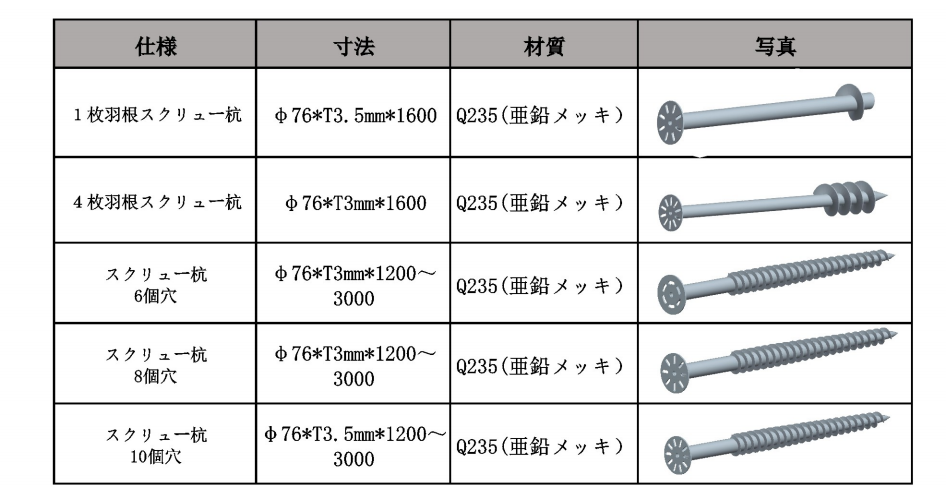 Material

:Steel-Q235B

Surface treatment: The surface is hot-dip galvanized to ensure rust and corrosion resistance. The average thickness is 80~100um.
Above are popular specifications for ground screw.
However, if the land conditions on site are complicated and the length of the screw pile needs to be adjusted, how to deal with it?
①Double flange :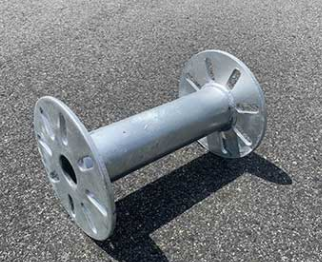 If the ground is uneven or the screw pile has subsided, the distance to the required level is insufficient. The height of the double flange can be produced according to the customer's request.
②Adjustable ground screw: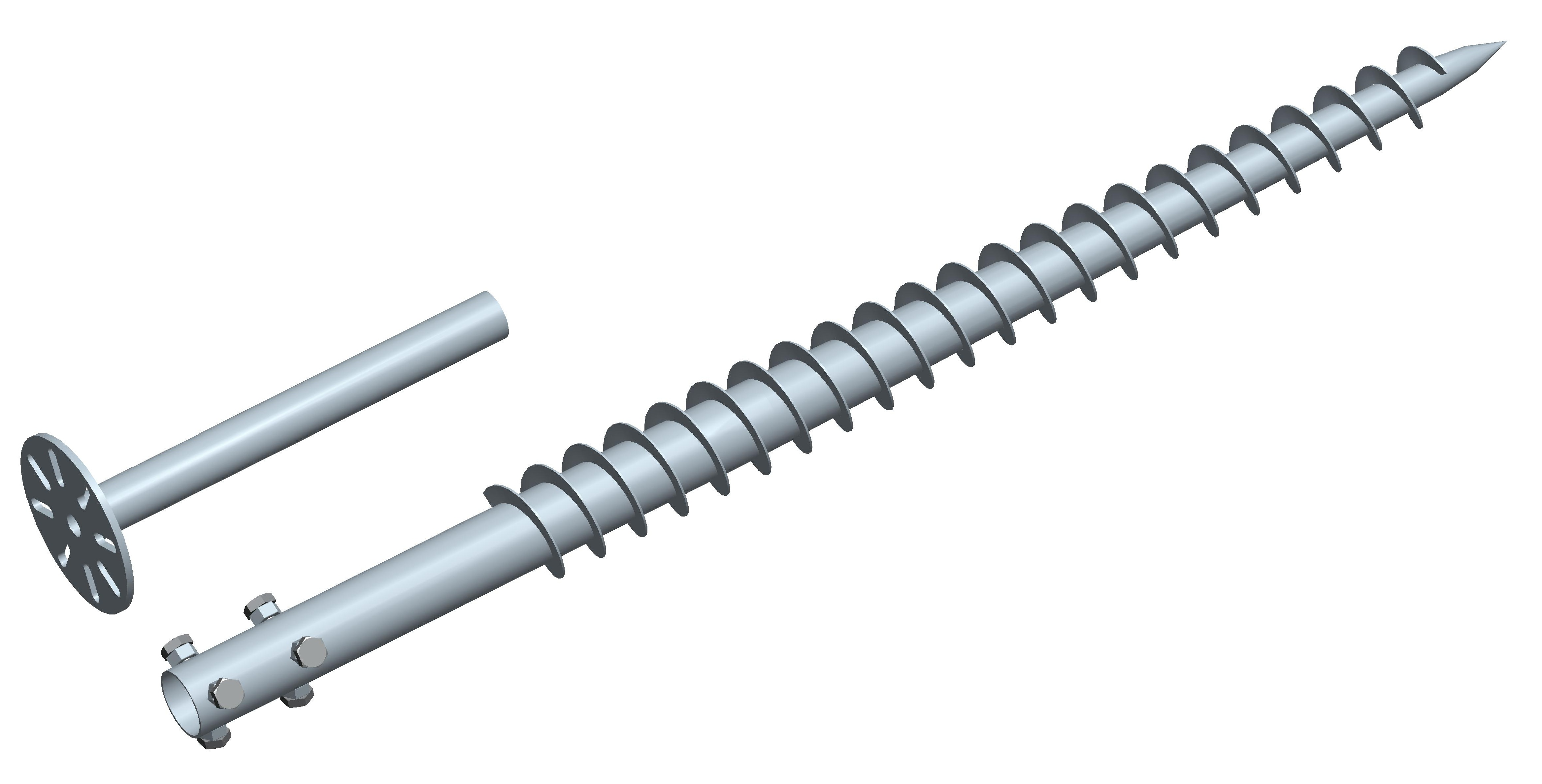 If the ground is sloped or the site is uneven, you can easily adjust the height by using this adjustable screw pile, which is very convenient.
---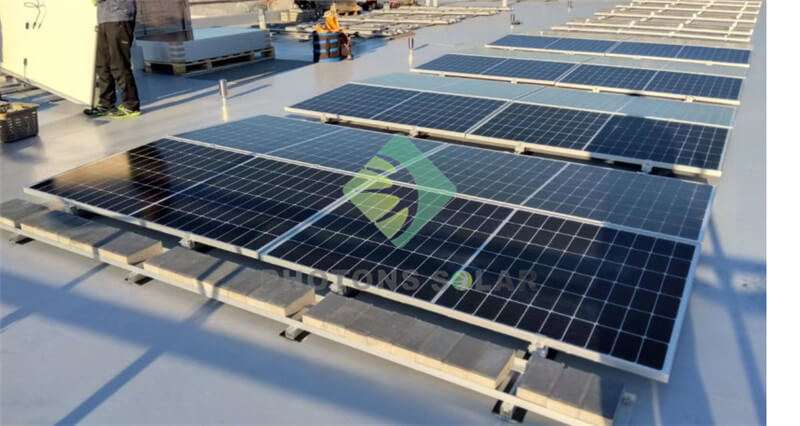 Title: Solar Earthing Systems: Safeguarding Your Solar Power Installations Introduction: In the realm of safety and protection, the implementation of effective earthing systems is paramount, especially in the field of solar power. This article delves into the significance of solar earthing systems, explaining how they ensure the safety of installations and provide protection against lightning stri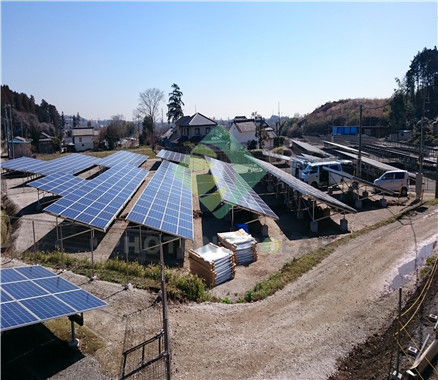 Table of Contents: 1. Introduction: Understanding the Significance of Solar Earthing Systems 2. The Basics of Solar Earthing Systems 3. How Solar Earthing Systems Enhance Safety 4. Protecting Against Lightning Strikes with Solar Earthing Systems 5. Choosing the Right Solar Earthing System for Your Installation 6. Installation Process and Best Practices 7. Maintenance and Inspection of Solar Earthi