Waterproof Rubber Washer: Essential Component in the Chemical Industry
---
---
Introduction:
Waterproof rubber washers are indispensable components in the chemical industry, specifically in the production of rubber seals. With their exceptional sealing properties and resistance to water, these washers offer numerous benefits that contribute to the overall efficiency and reliability of various industrial processes. In this article, we will delve into the significance of waterproof rubber washers in the chemical industry and highlight their key attributes.
1. Function of Waterproof Rubber Washers:
Waterproof rubber washers serve as sealing elements and are primarily used to prevent leakage and ingress of liquids or gases in applications where rubber seals are employed. These washers are designed to create a tight and secure seal, ensuring the protection of sensitive equipment, machinery, and pipelines in the chemical industry. Their waterproof nature makes them ideal for applications that involve exposure to liquids, chemicals, and extreme temperature variations.
2. Material Composition:
Waterproof rubber washers are typically composed of high-quality synthetic rubber materials, such as neoprene, EPDM (Ethylene Propylene Diene Monomer), or silicone. These materials possess excellent resistance to water, chemicals, oils, and weathering, making them suitable for use in the chemical industry. The composition of the rubber washer ensures its durability, flexibility, and ability to withstand harsh operating conditions.
3. Role in Chemical Resistance:
In the chemical industry, where exposure to various corrosive substances is common, waterproof rubber washers play a vital role in providing resistance against chemical attacks. The rubber materials used in these washers exhibit excellent resistance to acids, alkalis, solvents, and other aggressive substances, thereby safeguarding the integrity of rubber seals and preventing leakage or contamination.
4. Temperature and Pressure Resistance:
Chemical processes often involve extreme temperatures and pressure differentials. Waterproof rubber washers are designed to withstand these challenging conditions and maintain their sealing performance. Whether exposed to high temperatures or low temperatures, these washers retain their elasticity and sealing properties, ensuring long-term reliability in demanding chemical applications.
5. Versatility of Applications:
Waterproof rubber washers find extensive use in a wide range of chemical industry applications. They are commonly employed in pipelines, valves, pumps, tanks, and other equipment where rubber seals are required. The ability of these washers to resist water, chemicals, and temperature variations makes them suitable for use in diverse industries such as petrochemicals, pharmaceuticals, food processing, and more.
Conclusion:
Waterproof rubber washers play a crucial role in the chemical industry, specifically in the field of rubber seals. Their excellent sealing properties, chemical resistance, temperature resistance, and versatility make them essential components in various applications. By utilizing waterproof rubber washers, the chemical industry can ensure the integrity and safety of equipment, prevent leakage, and maintain efficient operations.
---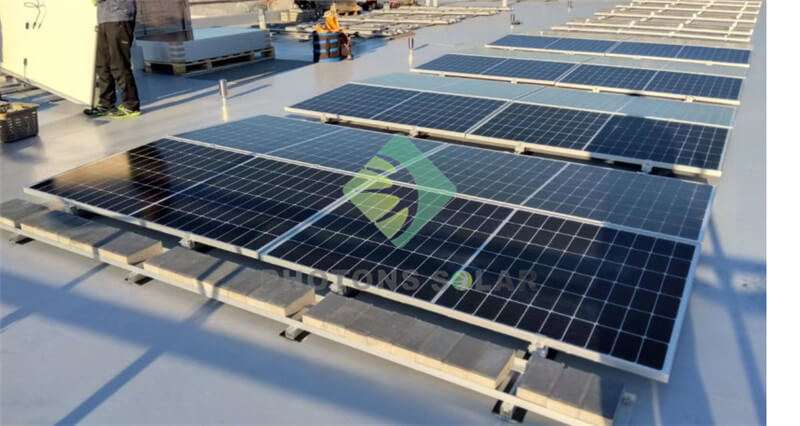 Title: Solar Earthing Systems: Safeguarding Your Solar Power Installations Introduction: In the realm of safety and protection, the implementation of effective earthing systems is paramount, especially in the field of solar power. This article delves into the significance of solar earthing systems, explaining how they ensure the safety of installations and provide protection against lightning stri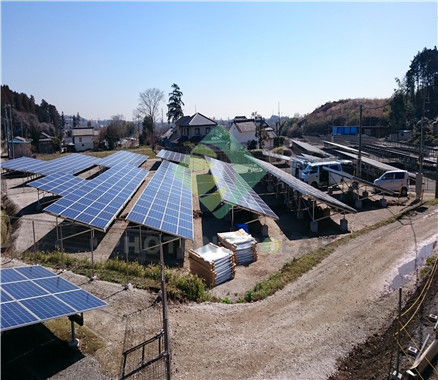 Table of Contents: 1. Introduction: Understanding the Significance of Solar Earthing Systems 2. The Basics of Solar Earthing Systems 3. How Solar Earthing Systems Enhance Safety 4. Protecting Against Lightning Strikes with Solar Earthing Systems 5. Choosing the Right Solar Earthing System for Your Installation 6. Installation Process and Best Practices 7. Maintenance and Inspection of Solar Earthi