Metal Roof Mounting Clamp: Essential Information for Lighting Accessories Industry
---
---
Introduction:
Metal roof mounting clamps play a crucial role in the lighting accessories industry, specifically in the area of roof-mounted lighting installations. Understanding the features, benefits, and applications of these clamps can empower you to provide valuable assistance to your customers. In this article, we will delve into the essential information surrounding metal roof mounting clamps, ensuring that you acquire practical knowledge to support your clientele.
1. What are Metal Roof Mounting Clamps?
Metal roof mounting clamps are specially designed fixtures used to secure lighting accessories onto metal rooftops. These clamps offer a reliable and sturdy grip, ensuring the stability and durability of the lighting installations. They are typically made from high-quality materials such as stainless steel or aluminum to withstand various weather conditions.
2. Features and Benefits of Metal Roof Mounting Clamps:
- Versatility: Metal roof mounting clamps can accommodate a wide range of lighting accessories, including spotlights, floodlights, and solar panels, making them suitable for various lighting applications.
- Easy Installation: With their simple and efficient design, these clamps enable quick and hassle-free installation onto metal roofs, saving time and effort.
- Secure Attachment: The robust grip of these clamps ensures that the lighting accessories remain securely fastened, even in challenging weather conditions such as strong winds or heavy rain.
- Non-Intrusive: Metal roof mounting clamps are specifically designed to minimize damage to the roof's surface. Their installation does not require drilling or penetrating the roof, preserving its integrity.
- Adjustable: Many metal roof mounting clamps offer adjustable features, allowing for precise positioning and angling of the lighting accessories to achieve optimal lighting effects.
3. Applications of Metal Roof Mounting Clamps:
- Residential Buildings: Metal roof mounting clamps are commonly used in residential settings to install outdoor lighting fixtures, enhancing home security and creating aesthetically pleasing landscapes.
- Commercial and Industrial Facilities: These clamps find extensive use in commercial and industrial buildings, facilitating the installation of lighting systems for parking lots, warehouses, and outdoor areas.
- Solar Panel Installations: Metal roof mounting clamps provide a reliable solution for securely attaching solar panels to metal rooftops, maximizing their exposure to sunlight and optimizing energy generation.
In conclusion, metal roof mounting clamps are indispensable components in the lighting accessories industry. Their versatility, easy installation, secure attachment, non-intrusive nature, and adjustable features make them highly sought after in both residential and commercial applications. By understanding the features, benefits, and applications of these clamps, you are equipped with valuable knowledge to assist your customers in their lighting projects, ensuring their satisfaction and success.
---
metal roof mounting clamp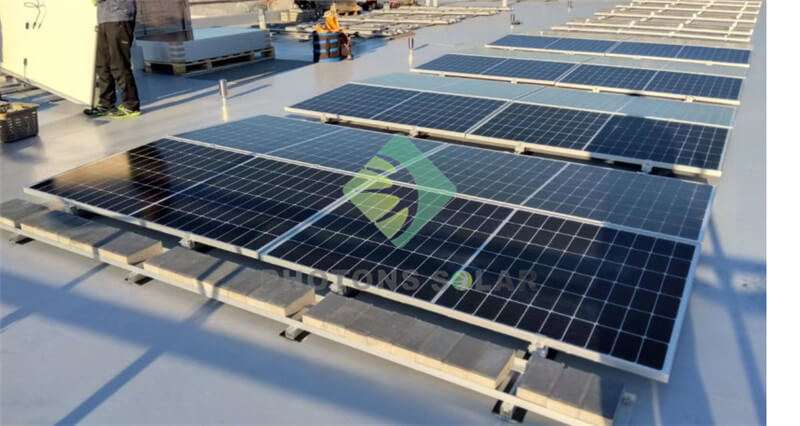 Title: Solar Earthing Systems: Safeguarding Your Solar Power Installations Introduction: In the realm of safety and protection, the implementation of effective earthing systems is paramount, especially in the field of solar power. This article delves into the significance of solar earthing systems, explaining how they ensure the safety of installations and provide protection against lightning stri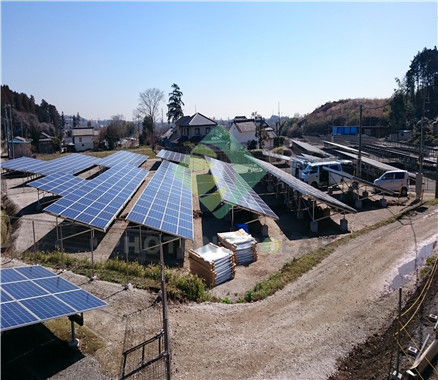 Table of Contents: 1. Introduction: Understanding the Significance of Solar Earthing Systems 2. The Basics of Solar Earthing Systems 3. How Solar Earthing Systems Enhance Safety 4. Protecting Against Lightning Strikes with Solar Earthing Systems 5. Choosing the Right Solar Earthing System for Your Installation 6. Installation Process and Best Practices 7. Maintenance and Inspection of Solar Earthi