Metal Roof Mounting Clamp: The Perfect Solution for Lighting Accessories
---
---
Introduction:
Metal roofs provide durability and longevity, making them a popular choice for many buildings, including those in the lighting industry. When it comes to installing lighting fixtures on metal roofs, a reliable and secure solution is crucial. This is where the metal roof mounting clamp comes into play. In this article, we will explore the features and benefits of this essential lighting accessory.
1. What is a Metal Roof Mounting Clamp?
A metal roof mounting clamp is a specialized fixture that allows for secure attachment of lighting accessories, such as brackets or support arms, directly onto metal roofs. It provides a sturdy and reliable connection, ensuring the safety and stability of the lighting fixtures.
2. Benefits of Metal Roof Mounting Clamps:
- Easy Installation: Metal roof mounting clamps are designed for simple and efficient installation. They often feature adjustable components, allowing for a customized fit on various metal roof profiles.
- Weather Resistance: These clamps are typically constructed using durable materials, such as stainless steel or aluminum, which offer excellent weather resistance. They can withstand harsh environmental conditions, including extreme temperatures, UV exposure, and corrosion.
- Enhanced Safety: The secure attachment provided by metal roof mounting clamps ensures that lighting fixtures remain in place, even during heavy winds or storms. This reduces the risk of accidents and damage caused by falling fixtures.
- Versatility: Metal roof mounting clamps are compatible with a wide range of lighting accessories, including support arms, brackets, and rails. They can accommodate different sizes and types of fixtures, making them suitable for various lighting applications.
- Minimal Roof Penetration: Unlike alternative mounting methods that require roof penetration, metal roof mounting clamps offer a non-intrusive solution. This helps maintain the integrity of the metal roof, preventing leaks and potential structural issues.
3. Applications in the Lighting Industry:
Metal roof mounting clamps are widely used in the lighting industry, particularly for outdoor lighting installations. They are commonly employed in:
- Street and roadway lighting
- Parking lot lighting
- Area and security lighting
- Sports field lighting
- Billboard and signage lighting
Conclusion:
The metal roof mounting clamp is an essential accessory for the lighting industry, providing a secure and reliable solution for installing lighting fixtures on metal roofs. Its easy installation, weather resistance, enhanced safety, versatility, and minimal roof penetration make it a preferred choice for many lighting professionals. By choosing the right metal roof mounting clamp, you can ensure the long-lasting performance and functionality of your lighting accessories.
---
metal roof mounting clamp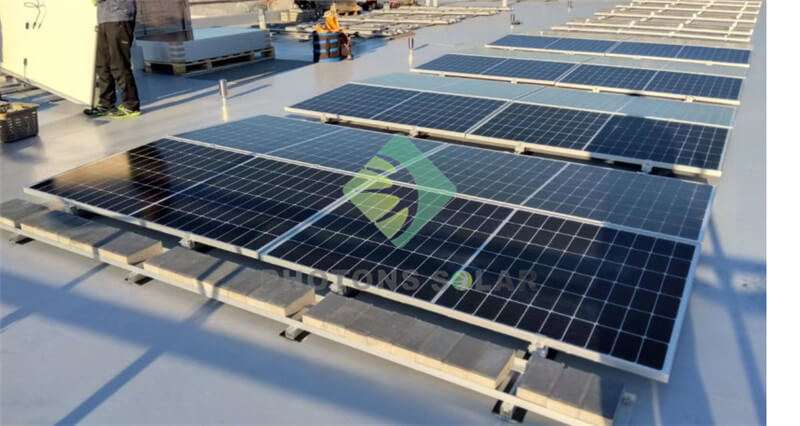 Title: Solar Earthing Systems: Safeguarding Your Solar Power Installations Introduction: In the realm of safety and protection, the implementation of effective earthing systems is paramount, especially in the field of solar power. This article delves into the significance of solar earthing systems, explaining how they ensure the safety of installations and provide protection against lightning stri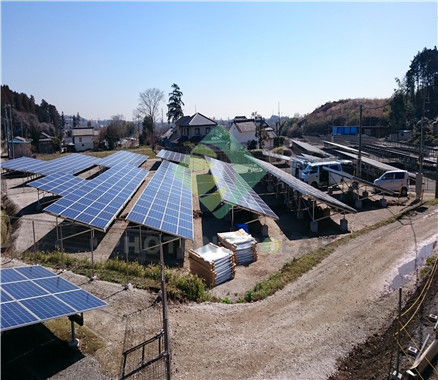 Table of Contents: 1. Introduction: Understanding the Significance of Solar Earthing Systems 2. The Basics of Solar Earthing Systems 3. How Solar Earthing Systems Enhance Safety 4. Protecting Against Lightning Strikes with Solar Earthing Systems 5. Choosing the Right Solar Earthing System for Your Installation 6. Installation Process and Best Practices 7. Maintenance and Inspection of Solar Earthi